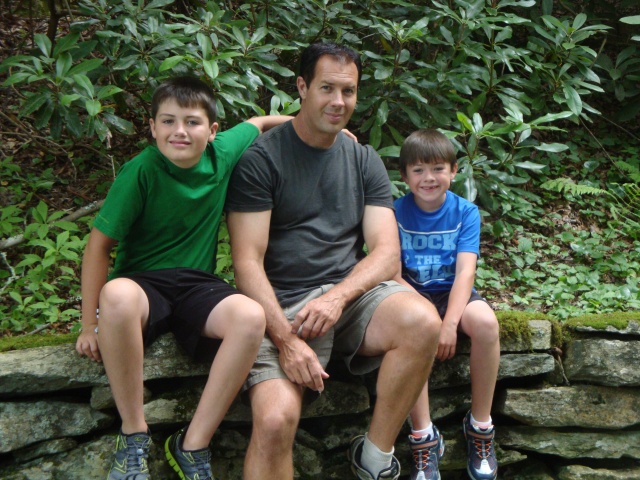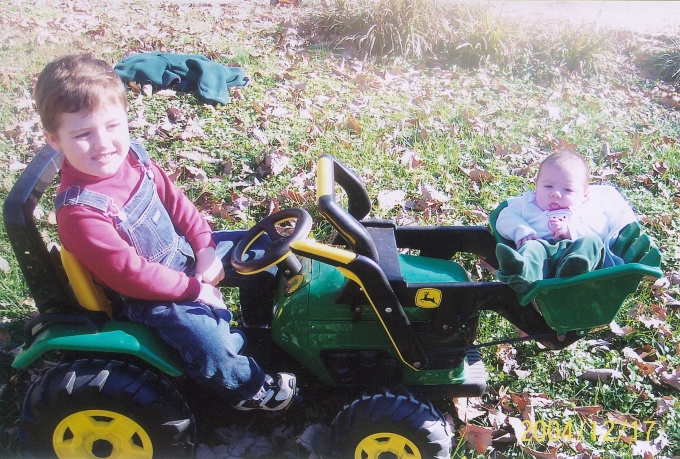 We Love & Enjoy What We Do!
Spartanburg Landscape Contractor
That's why Chris Wilson has made landscaping his career for over 25 years!
As a Licensed Landscape and Grading Contractor and member of the NC Association of Nurserymen, Chris and his crew are ready for any landscape service.
He began his career at the Biltmore House as a grounds keeper and gardener where he learned invaluable training. After several years, he decided to start his own business. Working by word of mouth, Chris began accruing many clients for his landscaping company in areas as far south as Spartanburg, SC to as far north as Boone, NC. With one key employee and hiring extra help as needed, Chris has purposefully kept his business manageable. His business acumen has allowed him to prosper even in economic recessions.
Hire Chris as a Spartanburg landscape contractor to design your perfect garden or install your needed retaining wall.  Chris can take down trees and build a pond to use as a reflecting pool with koi, lily pads and lotus flowers.  Or he can build a new driveway lined with exotic plants and waterfalls.  The possibilities are endless.
Over the years Chris has expanded his landscaping abilities to work with Backhoes, bulldozers, skidsteers and dump trucks.  He has the experience to do "Anything Landscaping" that you need.  One of his favorite installations are sitting areas.  His says, "They are a quick install that makes a huge impact for the owner, providing an outdoor seating area in the backyard."